For Summer 2017, STRIVE will be offering Summer programs for High School students (ages 14-19, including graduated seniors and incoming freshmen) in Peru and Kenya with the addition of the pre-trip Spanish Immersion Program for STRIVE-Peru. All full programs include daily athletic training of your choice as well as approximately 40 hours of community service, day-trips, and additional travel exploration.
If cost is a limiting factor for you and your family, please visit our financial aid page and consider applying for a STRIVE Scholarship. We STRIVE to make our programs available to as many students as possible!
Are you out of high school? For college students, we are now accepting application for 2017 positions in the STRIVE College Intern Program.
Are you an adult that likes the sound of the STRIVE programs? Check out the Running to Machu Picchu program for adults and families (a 10-day active exploration of Peru's Sacred Valley) and STRIVE's new Footsteps of Champions trip (a 2-week running adventure in Kenya)!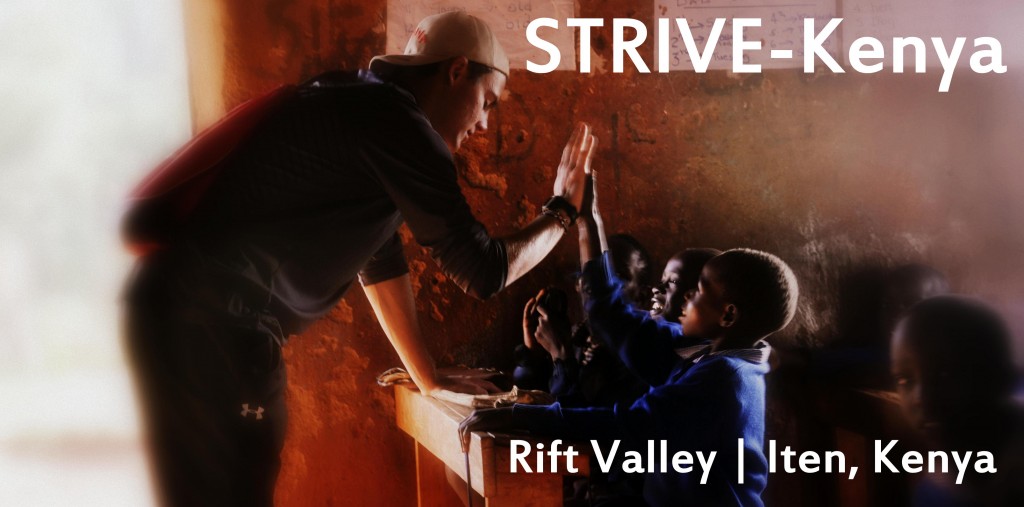 STRIVE-Kenya | Rift Valley | Iten, Kenya
June 25 – July 16, 2017 (22 days*)
---
STRIVE-Peru: Spanish Immersion Program | Sacred Valley, Peru
Pre-Session: July 11 – July 17, 2017 (7 days)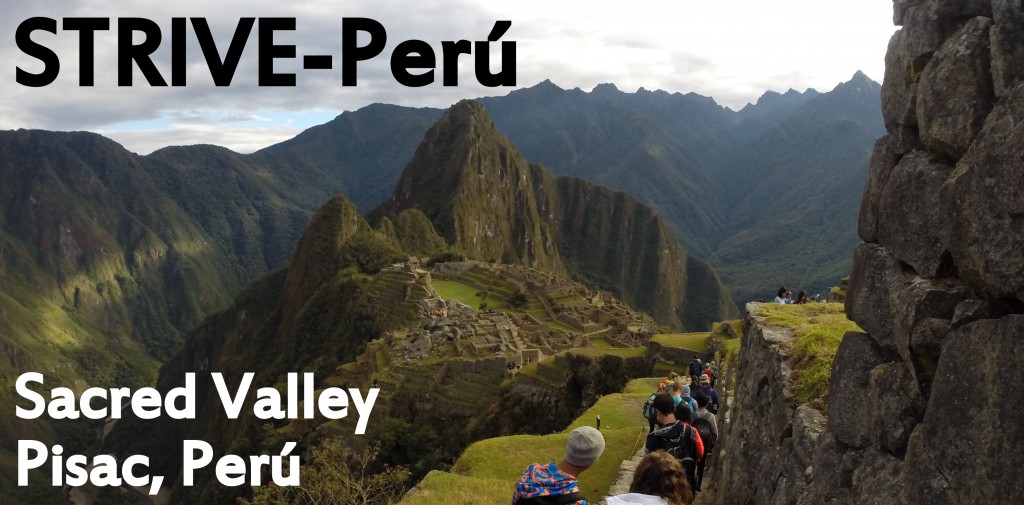 STRIVE-Peru | Sacred Valley | Pisac, Perú
July 16 – August 5, 2017 (21 days*)
---
---
*The start date is the day students arrive in country (note that for STRIVE-Kenya, most students will leave their home country the day BEFORE the day they arrive in country) and the end date is the date that students leave country and STRIVE custody, generally arriving in their home country the following day.
**If the summer of your program will be the first summer following your high school graduation or the summer before entering your freshman year, you are welcome to join our high school programs!