Interested in a custom trip for your high school group, college team, or adult running club? STRIVE has experience providing custom trips with a focus on travel, athletics, community service, and/or adventure in Peru OR Kenya for: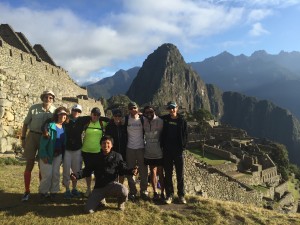 – High school groups
 – College teams
 – Adults groups and families
We can put together the trip of a lifetime! Programs of any duration for any budget – just contact us!
In the past several years, STRIVE has created custom programs for groups of varying size, age, interest, and budget. These range from a 10-day winter break trip for a nearly 30-person college team, to a two-person luxury trip to Kenya, to a large extended family's trip to Peru.
Whether you're one person, a couple, or a group of athletes or just curious travelers, we can cater to your desires and budget!