STRIVE is a unique international service program specifically designed for the student-athlete. We have carefully constructed a safe, fun, and rewarding program that allows student-athletes to experience international travel and community service without sacrificing their desire to be active.
Each day in a STRIVE program is a mix of community service, athletic training, and adventure. Students volunteer between 3-5 hours every day with blocks of time set aside in the morning and afternoon for athletics – be it running, swimming, lifting, sport-specific drills, or simply rest and recovery for the next day. Programs are located in high altitude environments and feature impressive arrays of training facilities available for students including: running tracks and miles of dirt roads, pools, weight rooms, basketball courts, tennis courts (in Peru only) and soccer/football fields.
On weekends, groups can explore nearby cultural sites and each program culminates with a multi-day trip highlighting the country's natural beauty. In Kenya, students travel through national parks on safari and in Peru students hike for three days through the Andes to the incomparable Machu Picchu.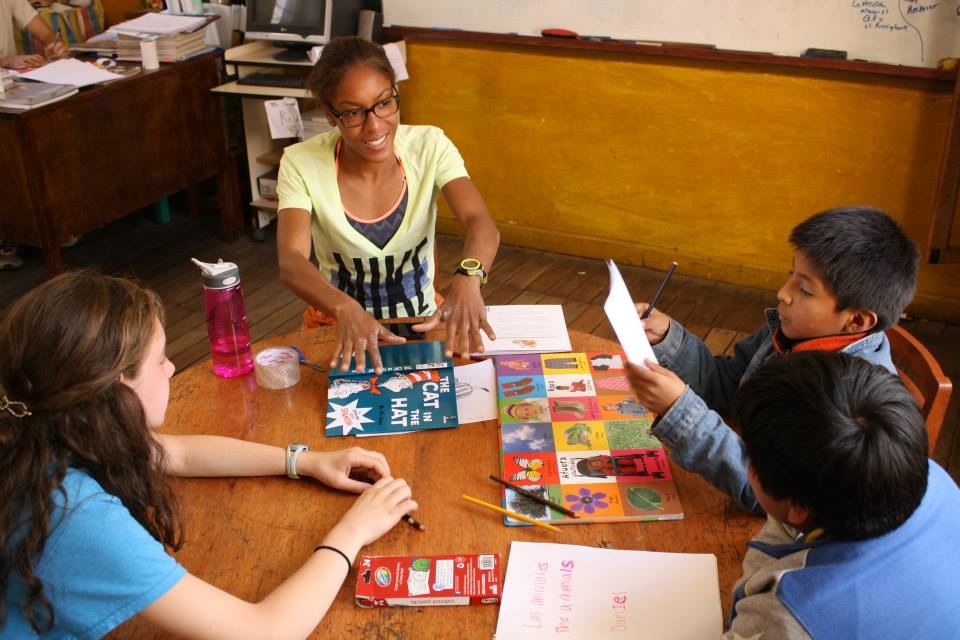 Our highly qualified staff come from coaching, teaching, traveling, and athletic backgrounds and are able to put together specific training plans for each individual athlete, no matter the level. We pride ourselves on being a small company that cares for each student. This is reflected in the one-on-one attention each of our student-athletes receive.
At STRIVE, we have many different passions, from service to athletics to travel. We encourage our students to explore these in addition to their own unique passions. Let us know if you have any questions. We love to talk about our programs!